Interview with Flux Power CEO, Ron Dutt
CEO of Flux Power, Ron Dutt participated in an investor / entrepreneur conference in San Francisco, CA during the first week of September 2018.
At the event, he was interviewed for the OTCQB podcast series.
Click here to listen to the 8-minute interview and learn more about Flux Power, its leadership and direction.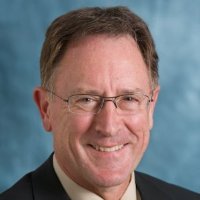 Flux Power is publicly-traded company listed on the OTCQB stock exchange, under the symbol FLUX.